ADELAIDE CARPET CLEANING TESTIMONIALS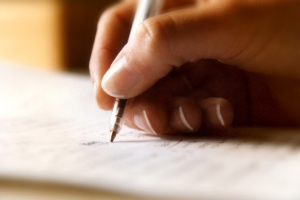 At Colonial carpet care we welcome any comments you may have regarding your experience with us. By getting you feedback we can then strive to make our business and services better and better. If you have experienced one of our services and would care to leave us some feedback please go to our contact form HERE and submit it and we will post it up to this page.
We have used colonial carpet care for many years, and would thoroughly recommend them..had our carpets done again only recently, and they have been brought back to new..always amazed with the results.
Friendly, efficient, and punctual service has made us happy return customers time and time again.
I have used Colonial Carpet Care for many years, and once again they have brought our cream coloured carpet back to life….not being the best colour carpet to keep clean and when every mark shows, I am always amazed how great it looks after being cleaned. Thank you once again, and will see you in the new year for it's next clean.
Thanks Peter, once again we had our carpets cleaned by Peter and once again they look amazing, any stains he was able to get out, so a pleasure to deal with someone so professional, friendly and does a amazing job.
We recently had our 12 year old lounge suite cleaned by Colonial Carpet Care. It now looks like it is brand new. All the stains came out, much to our surprise. Peter did a fantastic job and was very friendly and efficient. Thanks for the great service. We would definitely use your service again and would recommend you to anyone.
Really impressed with how clean the rug came up and the fact that you managed to get all the stains out and it dried really quickly too, thank you
Just wanted to say a massive Thank You for Cleaning my carpets on Wednesday!! I have never seen them look soooo good, and my friends and landlord were massively impressed!! In fact they pinched the cards you guys left us and couldn't believe the great job that was done!! Ill be recommending you guys from now on Great Pricing too, thank you, thank you, thank you!